If you are looking for the most durable glasses frames, you have to look into two factors, material and lenses. For glasses frames materials, the common materials are plastic and metal. Metal is said to be the most durable eyeglass frame. However, one of the highest recommended durable eyeglass frame materials is Nylon because it has been extremely profitable in the market. The durable glasses frames have an excellent standard in the market. So, what are the most durable eyeglass frames?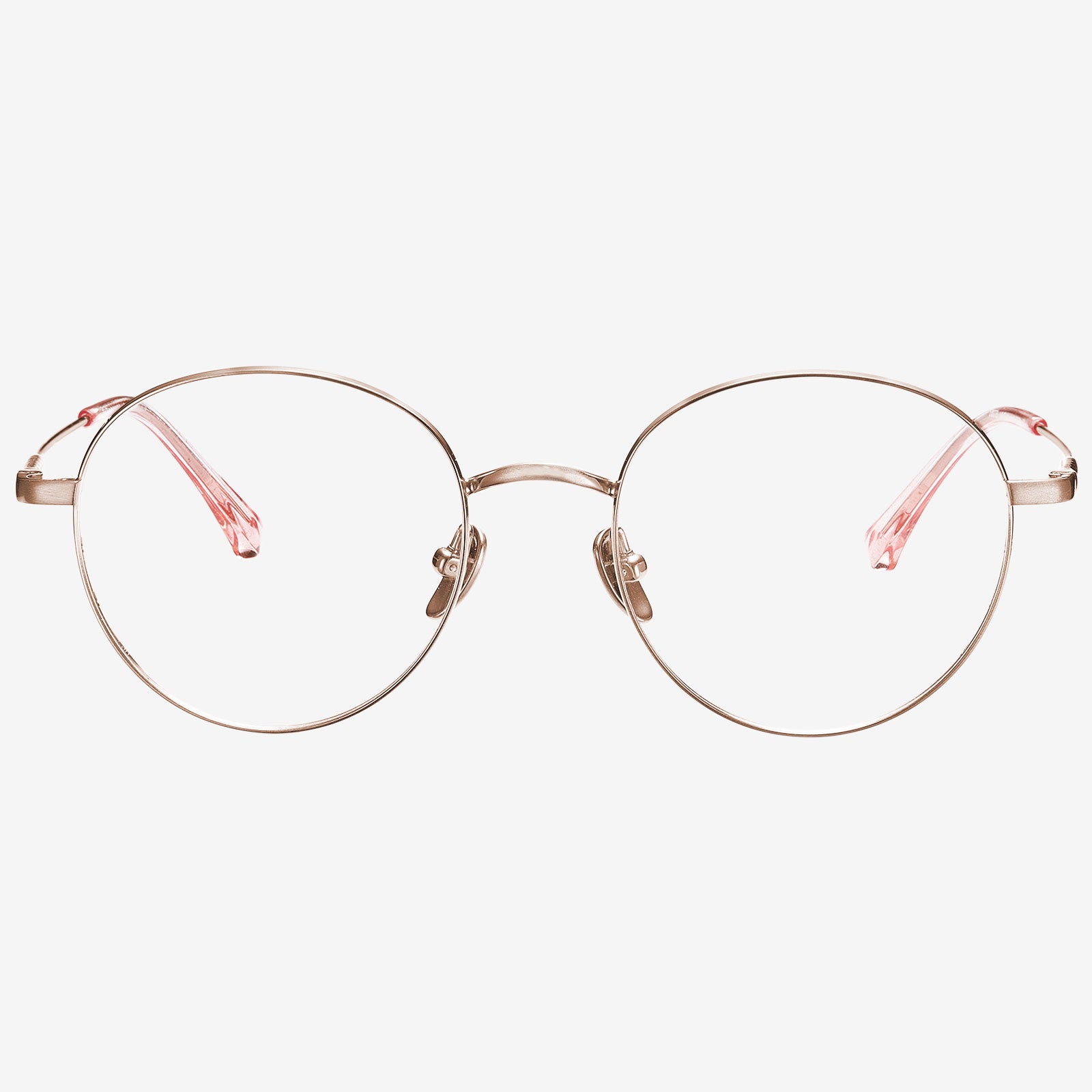 Susie
Glasses Frames Material - Flexon
A characteristic that separates Flexon from the rest of the frames is that it can return to its original position. This brand-name metal has a unique capability for springing back to its original shape after it gets twisted. You may see it called "memory metal." It is the most lightweight glasses frames material, which is also known for its flexibility. It does not rust, allowing people to use it for their operational purpose. In this case, Flexon frames are the most durable eyeglass frames and they can also use Flexon during physical exercises and sporting activities. The athletes use these durable glasses frames as they can cope with any weather conditions.
Glasses Frames Material - Nylon
Nylon is a lightweight and flexible glasses frames material. Moreover, the Nylon frames can be covered with numerous colors. Therefore, they present you with more options than the Flexon frames. It is also stated that the people who do physical exercise or take part in sporting activities tend to use Nylon frames due to their ability to withstand extreme weather conditions. Additionally, Nylon frames provide flexibility to them, which is essential for their workout.
However, there is one negative aspect of Nylon. It tends to break very easily compared to metal frames. The overall presence and texture of the eyeglasses are negatively impacted if they are put out in the sun. Therefore, you must renew your Nylon frame if you want to keep using it as its quality decreases with time. Many people tend to use different glasses frames at different times. Nylon frames are preferable for night use because there is no sunlight to hamper their quality.
Glasses Frames Material - Titanium
The titanium alloy metals arguably produce the most durable eyeglass frames in the world. The strength of Titanium draws comparisons with stainless steel. Some people even go as far as to say that Titanium has more strength. Similar to Nylon and Flexon, it is lightweight, strong, and flexible. It also has an excellent quality of resisting corrosion. It is hypo-allergic, and it disables the person to show any weakness regarding allergy.  Therefore, Titanium is the perfect glasses frames material for durable glasses frames.
The titanium glasses frames come in different shapes. For example, there are semi-rimless frames that are incredibly lightweight and add to your personality when you wear them. Also, they bring elegance to the look of their wearer. The titanium glasses frames are considered ideal durable glasses frame for daily life because of their low maintenance cost, strength, and durability. Most importantly, they come in different colors and designs, which adds charm to your personality and elegant look.
As for the most durable eyeglass frames, this post from Koalaeye Optical has shown information about durable glasses frames. If you have any different ideas for glasses frames materials, share them in the comment zone. If you have any problems with glasses or sunglasses, please feel free to contact us via email at service@koalaeye.com and we will reply to you as soon as possible.